Experience Exceptional Care
Experience Exceptional Care
Welcome to Excel Dental Studio
Merrillville, IN Dentist
Welcome to Excel Dental Studio. Manoj Bah, DDS, and our experienced dental team are dedicated to providing professional care for you and your family. Our Merrillville dental practice treats children ages three and older as well as teens and adults who live or work in Merrillville and surrounding Northwest Indiana communities
From the moment you call our office until your dental work is complete, you will experience exceptional care. Our team not only strives to provide you with superior dentistry, but we'll take the time to get to know you and your concerns. Whether your visit is for a routine teeth cleaning, Invisalign braces, oral surgery, porcelain veneers, or dental crowns
We offer competitive pricing, and affordable payment plans and will work with most dental insurance plans. Our team will help you find the best payment option and, as a courtesy, will maximize any dental insurance benefits, contact our office to schedule your appointment today.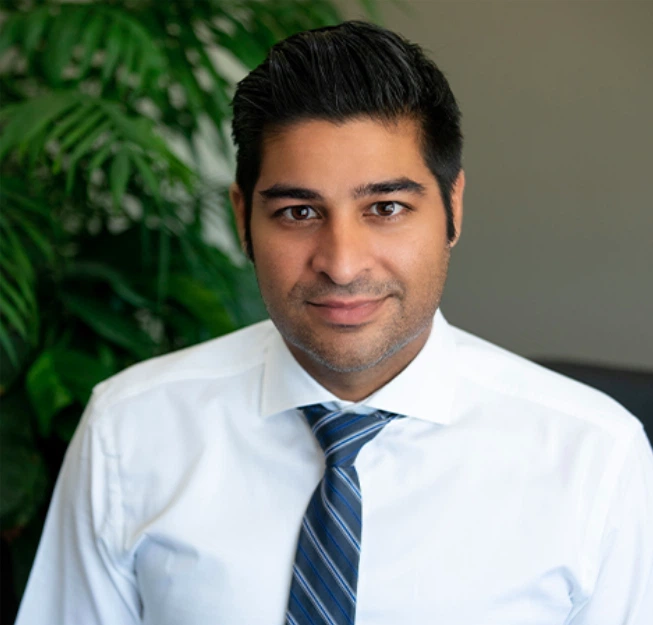 Meet Dr. Bahl
Merrillville, IN Dentist
I believe that every person deserves a healthy smile. As your dentist, it is my job to help you achieve this. I am committed to developing and maintaining long-term relationships with my patients and strive to provide the best treatment for them.
I began my collegiate career at the University of California in San Diego. I graduated with honors with a degree in Biochemistry.
Knowing that Dentistry was my calling, I left the sandy shores of San Diego and moved my life to the eastern seaboard to achieve my dream. I obtained my Doctor of Dental Surgery Degree at the Ivy League Columbia University in New York. Following my graduation, my General Dentistry residency was done at The Ohio State University.
Meet The Team
Merrillville, IN Dentist
Tour Our Office
Dentist in Merrillville, IN
Read Our 5-Star Reviews
Merrillville, IN Dentist